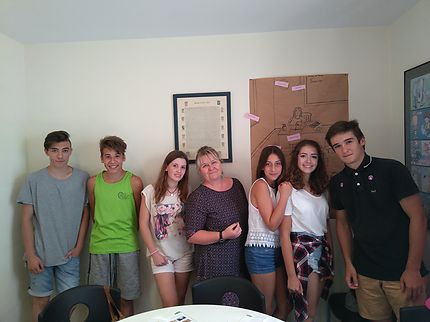 Summer courses in a variety of languages at the School
Half the summer has gone and, now that you have recharged your winter batteries, there is no excuse for not spending some time learning that language that you've always loved, learning a new one or even improving one you already know! The YES! Language School is offering lots of options that are bound to meet your needs and availability. Our intensive summer courses are tailor made for our students, so why not go for it and lets learn together?
Learn English, Spanish, French, Italian, German or Russian with our teachers.